Summary
Collection of three short pieces of fiction that contain only fifty-five words. They are all play on words.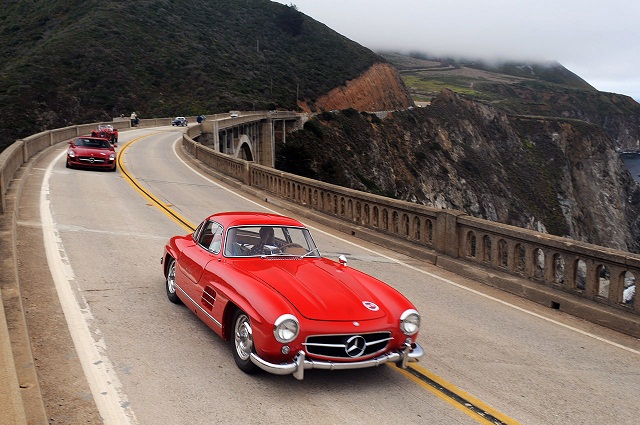 Below are a series of 55 fiction stories I wrote during 10th grade.
No Place for Confusion
The lawyer got up out of his chair and walked up to the witness.
"So, did you see Mr. Snickers?"
"Yes, I saw Mister Snickers."
"For clarification you did see Ernie Snickers?"
"No, I saw Mister Snickers."
"Sir, Mr. Snickers is Ernie Snickers."
"No, dear sir, Mister Snickers is Mister Snickers."
"I rest my case."
The Long Journey Forgotten
"We have Them now," the major said smiling.
"Who is them?" his lieutenant asked.
"What?"
"Them, you said we have them, who?"
"Them, you nincompoop, we have been chasing Them for years."
"But who!? For God's sake tell me who!"
"If you don't know Them, then please leave."
The lieutenant shook his head and left.
The Desert and the Tundra
As the man walked by the girl he turned around and stared.
"That's hot."
"What did you say!?" the girl said overhearing him and turning around.
"Sorry, you cool?"
"What? It's like 100 degrees!"
"So then, you're hot."
"Why, you-," The girl lifted her hand and slapped him then walked off.
"What did I do?"
-biafra
bahanonu [at] alum.mit.edu